Events
CAMPAIGN KICKOFF!
JANUARY 15, 2017 AT 10:30AM
3049 ROBERT C. BYRD DRIVE, BECKLEY, WV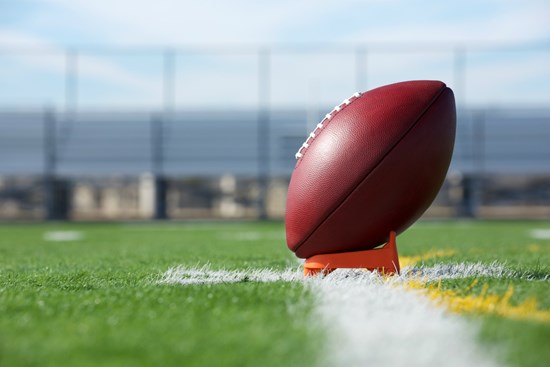 Join my family and I on January 15, 2018 at 10:30AM at 3049 Robert C. Byrd Drive, Beckley, WV for the Official Start of the Campaign! We will be serving refreshments, greeting friends, and building momentum for the Primary Election. We look forward to seeing you on this special occasion to celebrate the beginning of great things for Southern West Virginia!